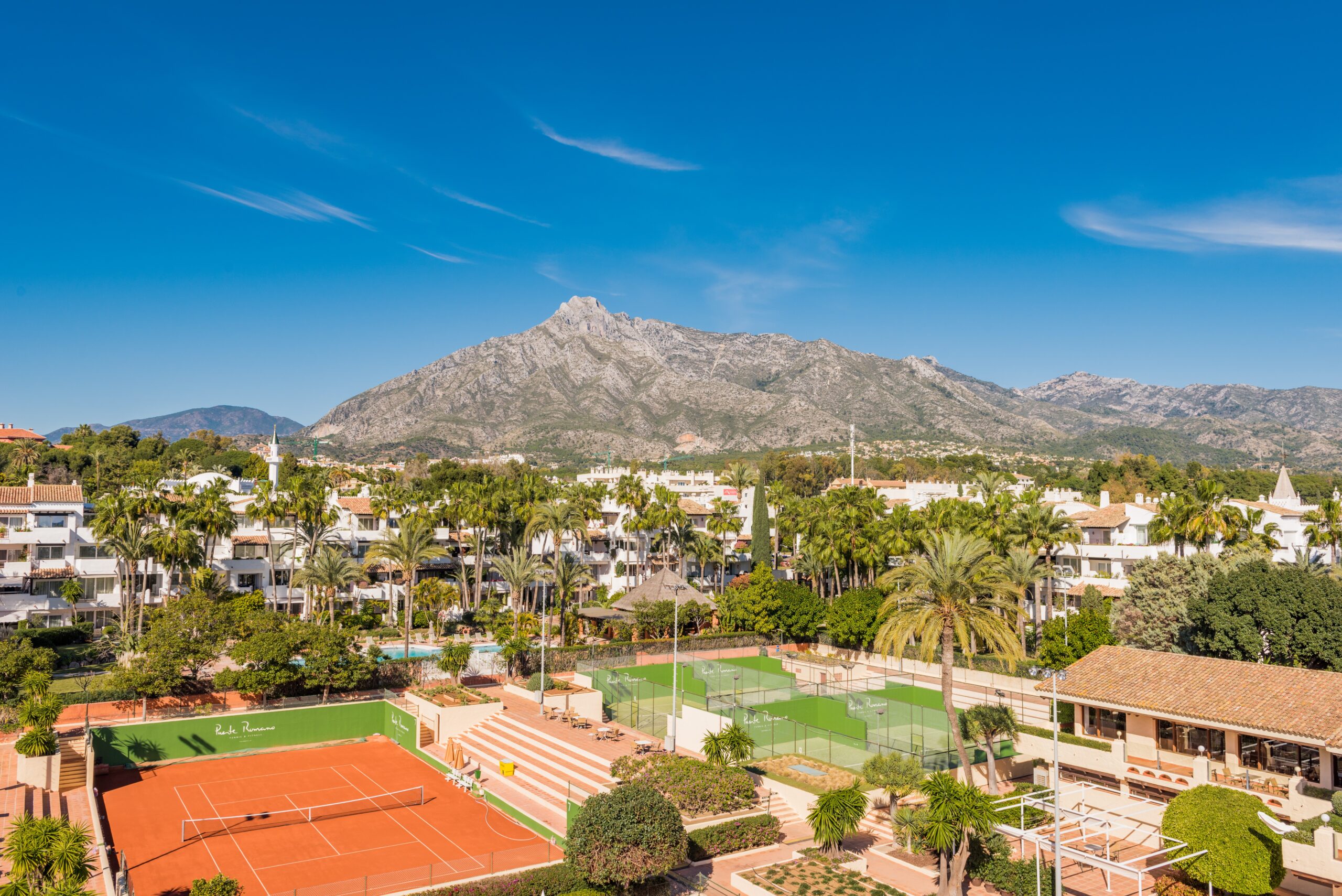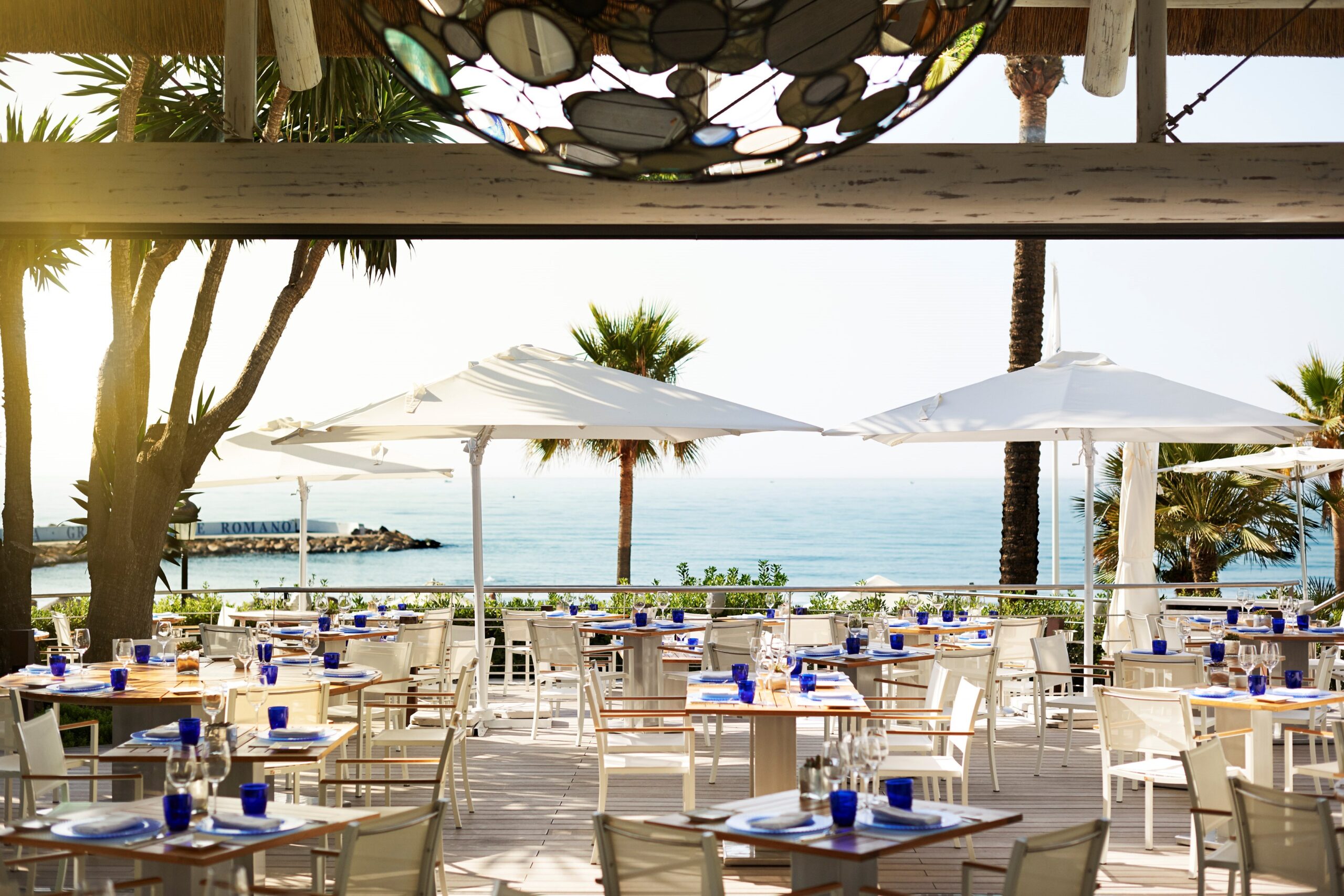 Marbella, Puente Roman
o Tennis Trip
Wednesday 22nd
 – Saturday 25th of 
May
 2024
Missa inte att anmäla dig till vårens klubbresa som går till härliga Marbella!
Resan arrangeras av CST och all information och intresseanmälan sker till admin@customsporttours.com 
Här hittar du detaljerad uppdaterad information om resan.
Hotel Puente Romano ***** 
This hotel is of the highest standard and located on the beachfront. Tennis courts and all other facilities are on site. You will be staying in a junior suite (55m² suites with double or twin beds and separate living area). 
Direct access to a private beach
Three outdoor pools
Six Senses Spa
Fitness centre
10 tennis courts (8 clay)
Several restaurants on-site
 
Distance from Malaga airport – hotel: 40 minutes private transfer.
 
Tennis program: 12 hours per person on court, split between high energy coaching and match practice.               
-Day 1: 15.00-17.00 or 17.00-19.00 (3 players + coach)
-Day 2: 9.00-11.00 (3 players + coach) or 11.00-13.00 (3 players + coach) + 15.00-17.00 (3-4 players + coach)
-Day 3: 9.00-11.00 (3 players + coach) or 11.00-13.00 (3 players + coach) + 15.00-17.00 (3-4 players + coach)
–Day 4: 9.00-11.00 or 11.00-13.00 (3 players + coach)

Coaches: Joe Beaton + 1 SLTK + local professionals.
Trip description: Expect high-quality coaching with high-energy drills, exercises and matches with travel coaches and local professionals. All details have been thought of so you can focus on the tennis program. Tables in the best restaurants will be booked for the evenings for you to re-charge and wind-down from intense and fun days on court.  
 
Top-quality destination: Puente Romano's spacious Junior Suites are located minutes walk away from the stunning Puente Romano tennis club. You will have access to several pools, a fully equipped gym, and several healthy lunch options. Regularly and professionally maintained clay courts will be your place of business. See you on court!
 
Price: 19.900kr/pp, including all taxes, SAS direct flights, 3 nights shared junior suite with breakfast, luxury airport transfer, all fees related to the tennis and coaching program. 16 seats at this price

*6.000kr/pp deposit within 10 days of signing up, the difference 60 days before travel.
*+8.400kr/pp single occupancy. Note that the rooms (Junior Suites) are large with separate beds, with this in mind, most consider single occupancy in this hotel to be unnecessary.